Australia's first pure play liquor marketplace dedicated to wine, beer, spirits, non-alcoholic drinks and cider
Licensed breweries, wineries and retailers now have access to a cutting edge eCommerce platform to expose their brand & products to potential customers Australia wide. No matter how small or large your range may be CellarsMarket is the perfect place to start skyrocketing your sales!

FREE basic subscription OFFER!
Special! Signup and we'll waive the $29.95 monthly Basic Seller Plan. Commission on sales still apply.
comprehensive seller dashboard
Access orders, products and in-depth store analytics. Set shipping areas and rates. Sync to/from popular eCommerce carts!

Have your own beautiful, dedicated Seller's microstore that you modify to reflect your brand image including emails and invoices.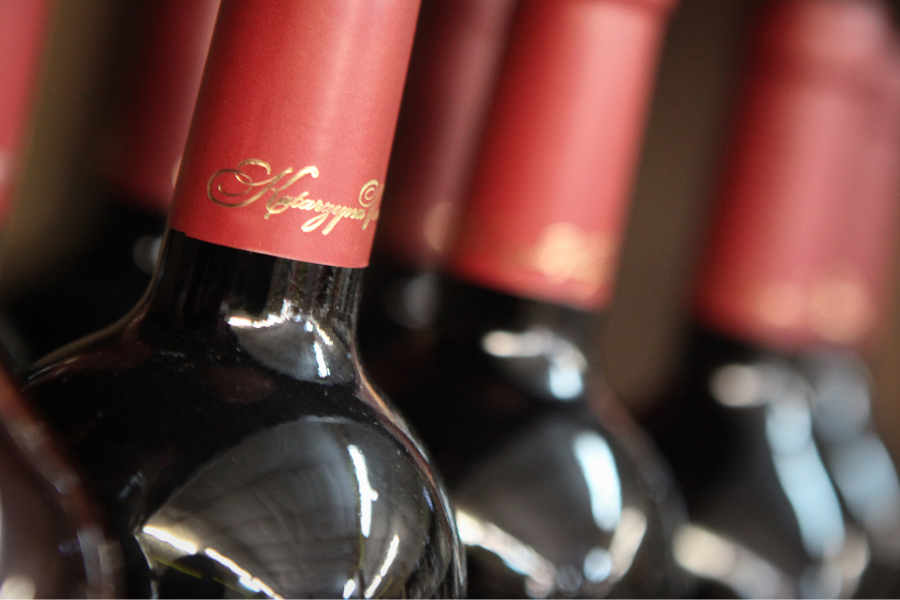 Reasons to partner with CellarsMarket
We are an Australian based & owned company with local Australian Seller and customer support. Our management team come from the wine, beer & fast moving consumer goods industry, ecommerce, marketplace and digital marketing backgrounds. We know what Sellers want and need to be successful in running and growing a profitable online business. We offer a quick-to-market solution where you control your product offering, pricing and shipping. High volumes of potential buyer traffic will increase your brand awareness and most importantly your sales.
Business savvy operators are looking to increase sales and product awareness using omnichannel avenues. The online scene is constantly growing and will continue to do so. " If brands are not selling their goods on a local marketplace, there's a chance that a competing brand or seller is"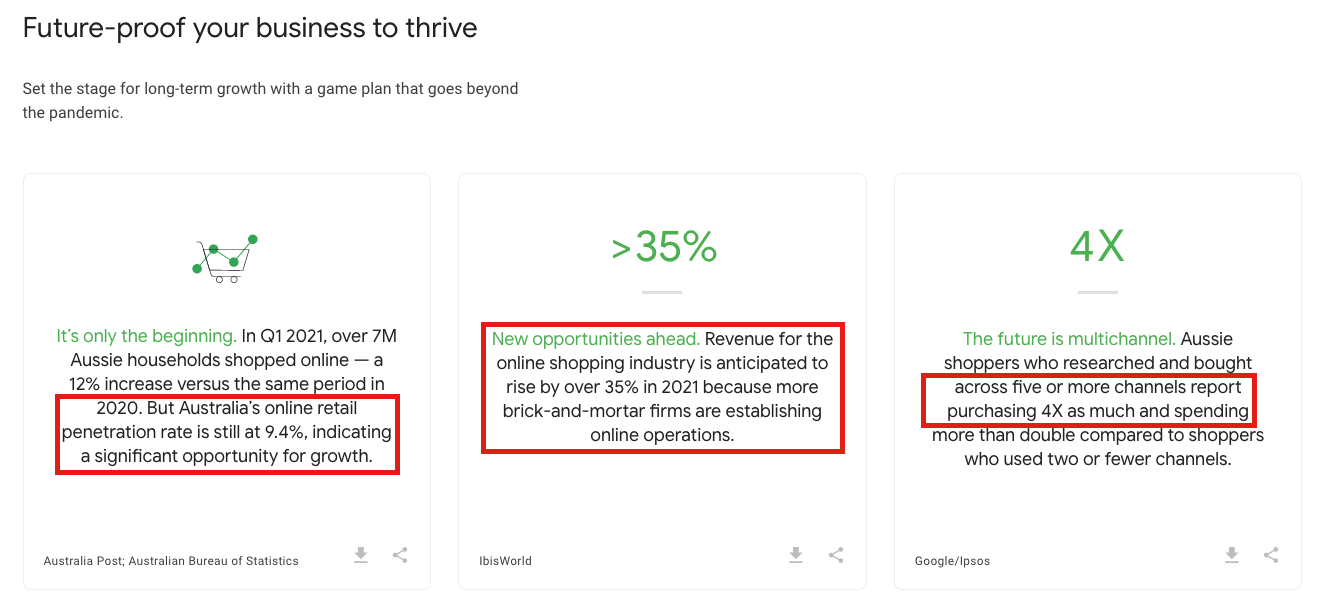 Not all marketplaces are created equal. A few things we're not
There are a few places out there that claim to be marketplaces however upon closer scrutiny of these businesses and their seller policies you'll be surprised at the differences.

So what is it with other places claiming to be a marketplace. Other "marketplaces" are really retailers of varying size. They decide on the range and stock to warehouse and do their own delivery. You have little say in what they range. You send in samples, products are vetted & pricing is negotiated. You can't even have a sale without their prior approval! Use of selective terminology can be confusing to sellers and customers.

Not us. You list your products, you charge your delivery fees & you set your prices. Simple.

pure-play vs hybrid marketplace
Well none out there would be considered as a true pure-play marketplace. Some stock their own products in addition to offering and competing/cannibalizing with sellers on their own combined marketplace offering. Others have strange hybrid models where the customers deposits funds for later use instead of a simple checkout sale like all of us are used to. While others still control the shipping and delivery rates.
Not us. We are a true pure-play marketplace. The first in Australia. We offer Sellers their own branded microstore, list and set your own prices and discounts, charge your own delivery rates and adjust them respective to the delivery destination!

You'll fall back off your chair knowing that some large so-called "marketplaces" aka retailers hit you with an astronomical 25-35% sales commission plus GST! Other large international wine marketplaces also hit you with a 30% commission plus GST in addition to the money you'd loose out on delivery charges to non-local areas.
Not us. Our flat rate commission inclusive of GST is almost half of the others. It's free to list in multiple categories with no extra or hidden percentage penalties etc. loaded on top. All eating into your bottom line profits.

Shipping and delivery rates is entirely setup and controlled by you the Seller. You can setup a manual table of charges for every destination you deliver to and ensure you are not loosing out on shipping costs. If you have an account with Australia Post or Sendle you even have the option to use our built-in live delivery charges API to link to your account.
On the Professional Plan, we offer a cutting-edge app. that syncs all your products and data from popular shopping carts right to our marketplace. Products, prices, images, descriptions, inventory levels and sales are all automated and flow between systems. Less than the cost of a daily coffee! Other's charge over $200 monthly for a similar service. FREE! Monthly App fee now waived.

Increase your sales & brand exposure to the multi-billion dollar Australian liquor market
CellarsMarket is your additional online sales channel to fuel and skyrocket your sales. Customers love CellarsMarket for it's ONE STOP convenience with the largest online offering of all things wine, beer & spirits. With thousands of winery & brewery operations and growing in Australia now is the time to partner with us and grow your sales.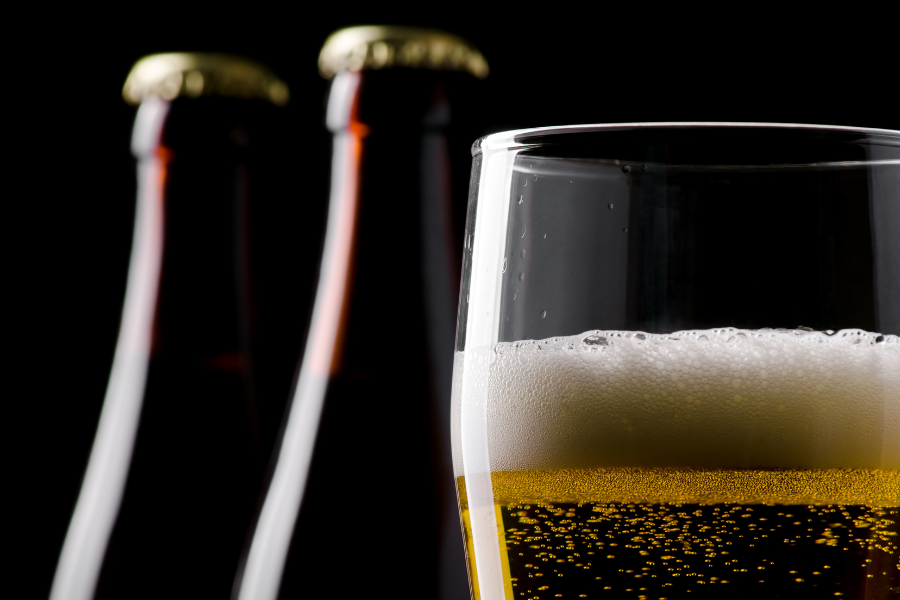 Many products? we have the solution.
Worried about listing and maintaining your products?
We have developed software that syncs and lists your range of products from one of the many popular shopping carts such as Shopify, BigCommerce and WooCommerce directly to our CellarsMarket platform. We can sync your orders, listings, inventory, images and pricing. Orders received from our platform will appear in your shopping cart! Make a price or inventory change on your website it will flow through to our platform. If you have a lot of products that sell quickly our app will save you time and money by automating it all for you. Only available on our Professional Plan for less than the cost of a coffee a day.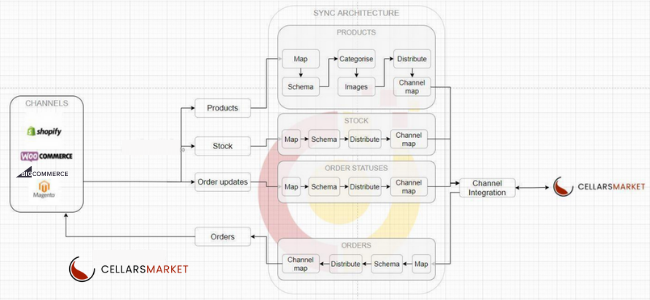 Seller success is at the very core of our marketplace
Approved CellarsMarket Sellers have access to our comprehensive and ongoing Seller Support Hub. We offer to those Sellers requiring extra technical support a range of digital services such as data importing, data synchronization, product image cleaning and other technical related aspects required to help you succeed. We offer throughout the year seasonal and promotional opportunities to help you achieve extra brand awareness. We will help you succeed. Every Seller's success is important to us and we will do our best to make it so.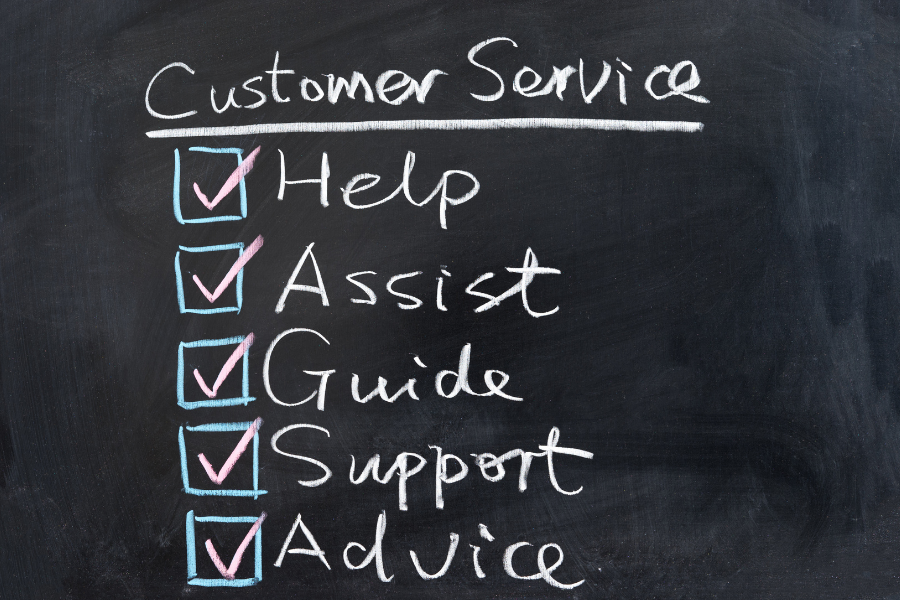 We would love to hear from you!
CellarsMarket is your additional sales channel to complement your current digital, online strategy. Come onboard with us, gain exposure and sell your products to our customers.

A registered trademarked business of Cellars Market Pty Ltd ABN 654310166. Liquor sold by licensed Sellers.